CIRCLE Industrial
We are an industrial sector specialist focused on the acquisition, development, and operation of properties in select major U.S. markets with high barriers to entry.
See Our Investment Strategies
Circle Industrial is focused exclusively on industrial real estate. Our core investment beliefs are to invest defensively, with an eye on functionality, optionality, and upside.
Circle Industrial is led by industry veterans who have been working and investing together for years at Circle Industrial and previously at Prologis.
Circle's founders have decades of experience in the industrial sector, with direct oversight of over 7.5 million square feet of development and the acquisition and management of over 50 million square feet throughout the U.S. Our extensive knowledge and industry relationships give us a competitive advantage in sourcing, acquiring, and managing complex industrial transactions.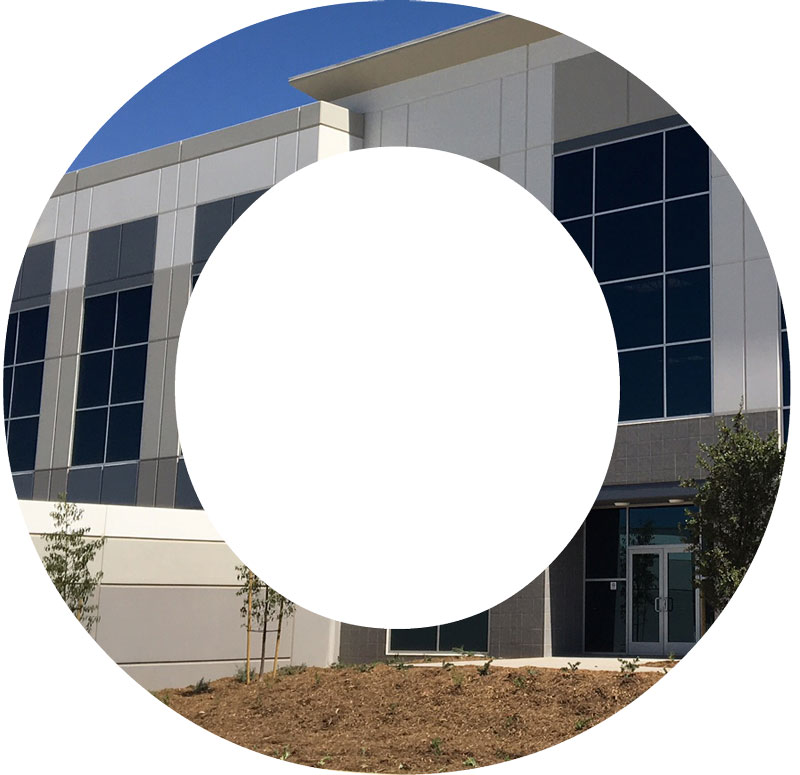 Los Angeles, CA (August 17, 2017)- Circle Industrial, a real estate private equity firm, is marketing a new bulk-distribution warehouse in Southern California that's fully occupied by an online retailer under a long-term lease. The 474,235-square-foot Perris Circle...
read more